In the case you haven't noticed (as in had your eyes open), BRIGHT and BRIGHTER is everywhere you turn; YAY, I say! I've always loved me some brightness! Whether that brightness was incorporated into something in my wardrobe or into something home decor-related, I continue to ask for an extra helping. Even as a young lad (severe tomboy stage we're talking), I always rocked something outrageously (& painfully) bright! With this deep seeded love for all things bright and colorful, you can imagine how excited I was to begin seeing all these fab lovelies coming back - and in a big, BOOM-tastic way! Now, to go find my shades - enjoy!
Bouquet of Sunshine
French Wingback Turquoise Linen Chair
Pinks and Yellows
1.proenza schoular | ps1 small zip wallet
2.noir | thin cord cluster
3.roberto cavalli | neon clasp python belt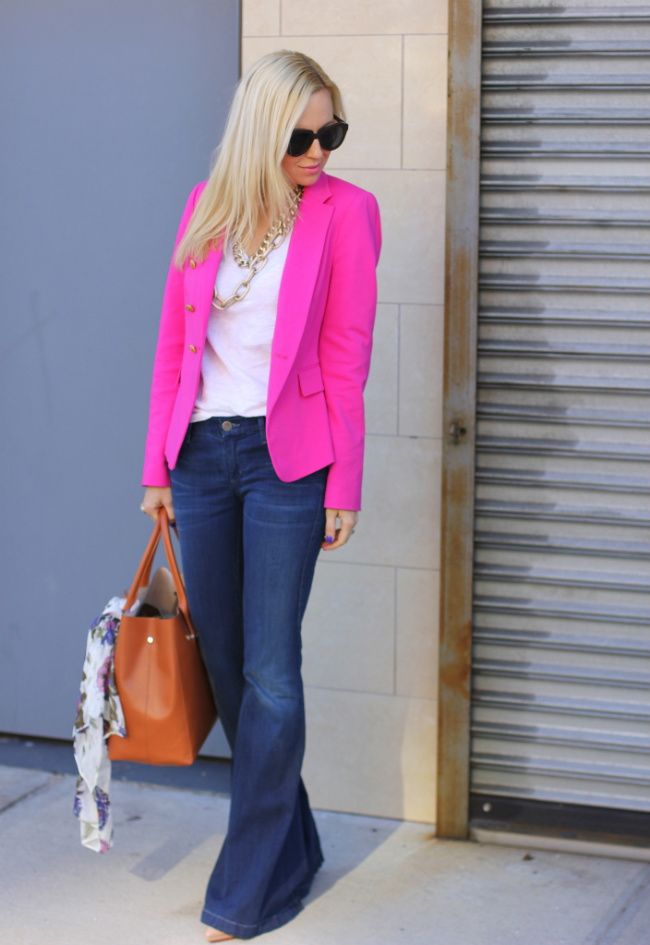 Mayme Baker's Studio - House of Fifty Mag
Fuchsia Flower Pop Pin
Table Pop Setting
Black & Brights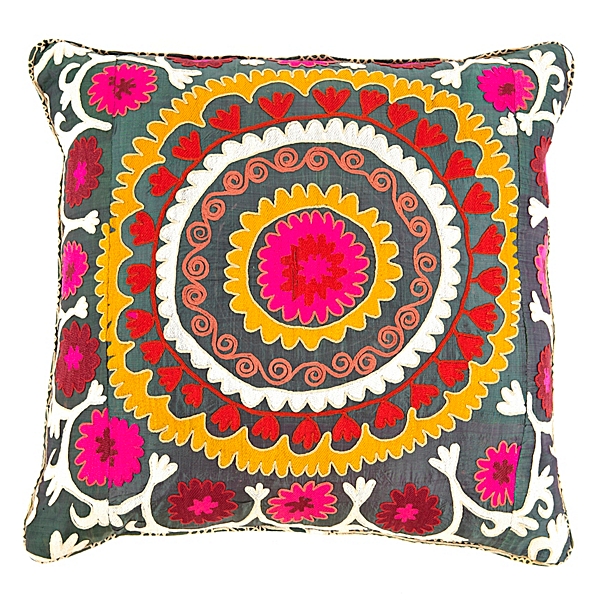 Kasbi Emerald Pillow
To-Die-For Pink Bergere Chair
Bright Leather Bracelets
Pair of Ticking Stripe Ikat Wingbacks
Color Me Bright
Bright Combo Done So Right
Colorful Party Picnic
Citron Yellow Dress - LOVELY!