Let's just be honest, there's really nothing cuter than some
Bebe's and Kids
. Everything associated with them, makes an adult (myself included) ooh and ahh, all the while making those silly faces with the squinty eyebrows. I'm even willing to bet there's a few of you trying it right now.
There's no secret in the fact that all things bebe's and kid's are just so much more adorb because they all look like they made it onto the set of the movie
Honey, I Shrunk the Kids
. (If you don't get the analogy on that one, GASP, let me stop for a second because I just realized I'm getting old.) I'm simply meaning that everything of theirs is just so darn cute because they're like the miniature version of everything great to be had! Not to mention, they come in the cutest patterns, prints, colors ever imaginable and as adults, we secretly desire to have one of almost everything they own, and be able to get away with it!
Prepare to Ooh and ahh below - while making THAT face of course.... ;)

Salt Water Sea Wee Sandals in Gold & blalba's Josephine the Elephant - Lavish
Boy's Bunk Bedroom
Simply Adorb Tot - Incredibly Devine Chair
Amazing Kiddo's Backyard Hideaway
Emmaline Maxi Dress Pattern
Beautiful Nook For the Little's Changing Table - Creative!
Masculine Twin Bedroom
Girl's Canopy Bedroom
Bright & White - Quad Bunk Beds
Now THIS is a Serious Playhouse!
Even has it's own garden! When can we move in?
Bow Ties for Little Guys
Quad Bunk Beds
Braided Gladiator Sandals!
Are these not the most darling lil' things you've ever seen?
Pretty Turquoise Girl's Space
Little Boy's Room - With a Bed Inside That Tent!
John Robshaw Jr. Bedding - Lavish
Modern Toddler Color Silhouettes
DOLLY by Le Petit Tom BABY MOCCASIN - Fuchsia Suede
Le Petit TOM BABY MOCCASIN - Brown Suede
Bright & Colorful Kiddo's Room
Preppy Boy Swag
Shared Girl's Space
Love the built-in shelves that take advantage of the room height, as well as the built-in, underbed storage!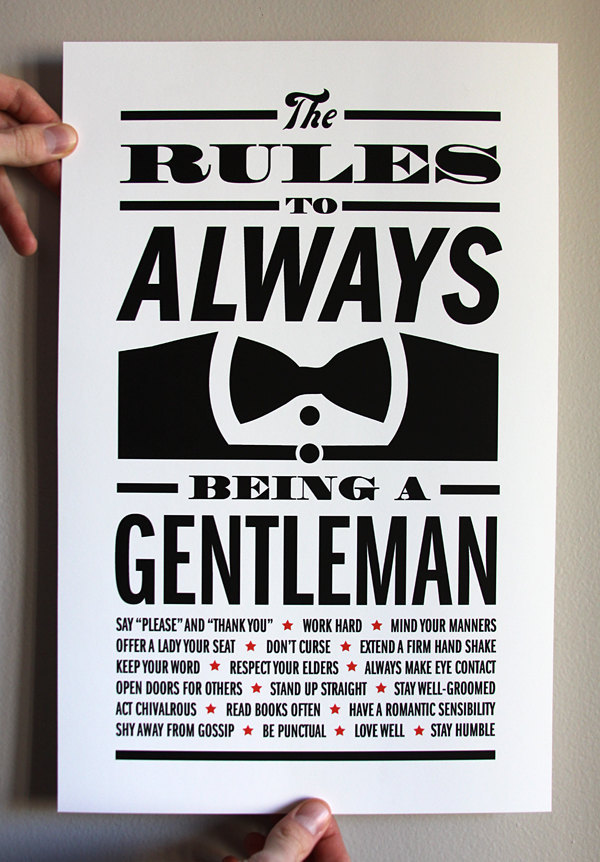 Gentleman's Rules
Creative Built-In & Up, Blue Twin Beds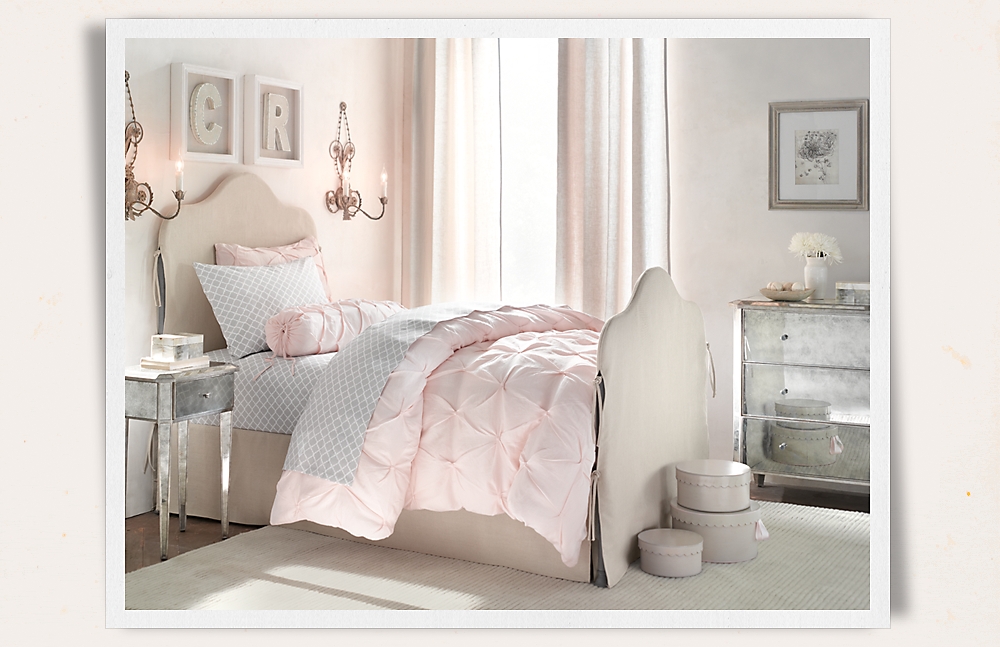 Restoration Hardware - Sweet Little Ladie's Room
Joy Folie Baby Bow Flats
Balloon Shades in a Lil Gal's Blue Bedroom
Adorb Shared Girl's Space
Unisex Room - Great Use of Space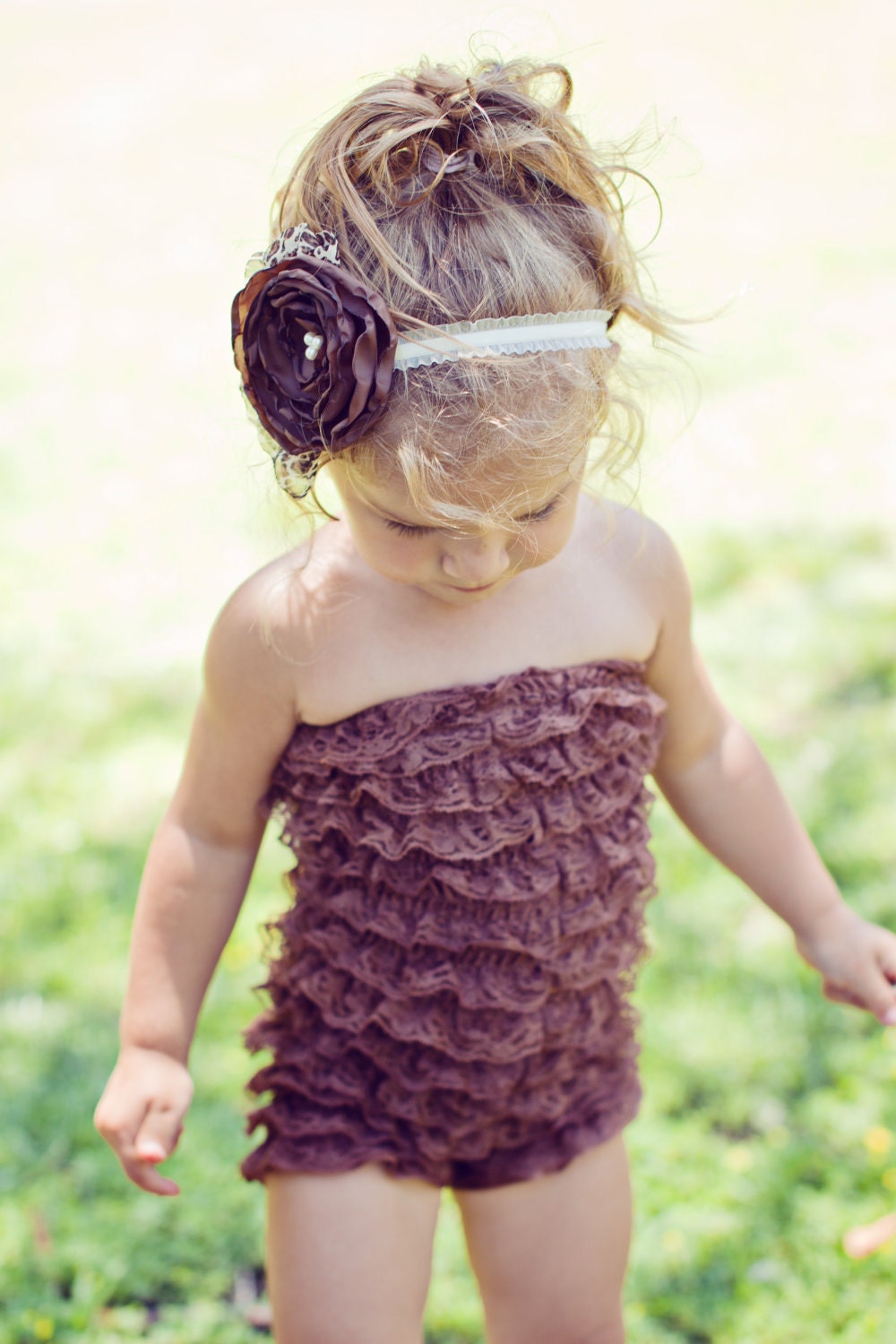 Eclectic & Sweet Nursery!
I simply love everything about this - fun, colorful, & quirky!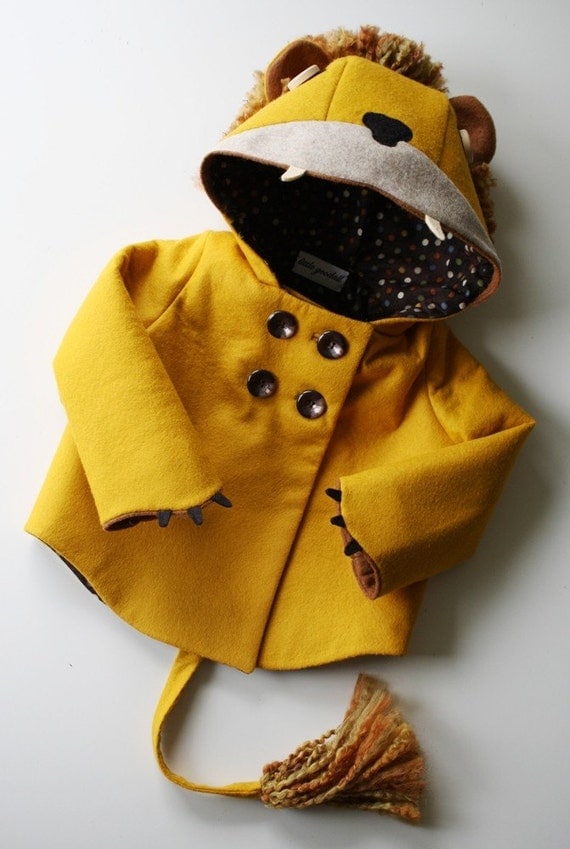 Ferocious Felt Lion Coat
I know this one is a little random because it's summer, but I simply couldn't resist!
Denin Ruffled Tooshie & Pottery Barn's My First Anywhere Chair - Oh My!
I simply can't get enough of that sweet face! One of my bestie's Little, El - isn't she adorb?!?
Aunt KK loves you and had so much fun with you on Saturday; can't wait to see you again very soon!